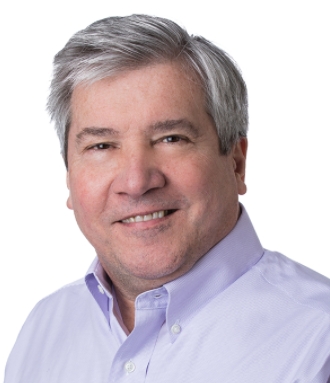 Appalachian coal miner Alpha Metallurgical Resources has promoted Dan Horn to serve as its executive vice president and chief commercial officer, effective January 25.
Horn, a 40-year mining industry veteran, had most recently served as president of Alpha Metallurgical Coal Sales as well as executive vice president of sales for Alpha Metallurgical Resources. He previously held the seats for senior leadership roles within the sales departments for Contura Energy and Alpha Natural Resources.
"Dan brings a vital perspective to our executive team and he expertly leads a critically important function of our business," Alpha chair and CEO David Stetson said.
Alpha, based in Tennessee, owns five coal operations in Virginia and 14 in West Virginia. Of that total, 13 are underground mines.
Source: Alpha Metallurgical Resources