The U.S-Based Company Inks Supply Deal With Australian Miner BHP As Nickel Demand Amps Up.
By Josephine Patterson
Electric vehicle and clean energy company Tesla Inc. has entered a nickel supply agreement with global miner BHP as it begins to diversify its supply chain and shift production to cobalt-free, nickel-rich batteries. The miner will supply Tesla with an undisclosed amount of the material from its Nickel West operations in Western Australia.
"Demand for nickel in batteries is estimated to grow by over 500% over the next decade, in large part to support the world's rising demand for electric vehicles," said BHP Chief Commercial Officer Vandita Pant. 
Tesla already sources one-third of its nickel supply from Australia, noted Robyn Denholm, Tesla chair, during a Minerals Council of Australia event in June. "We expect our spend on Australian minerals to increase to more than $1 billion per annum for the next few years," she added.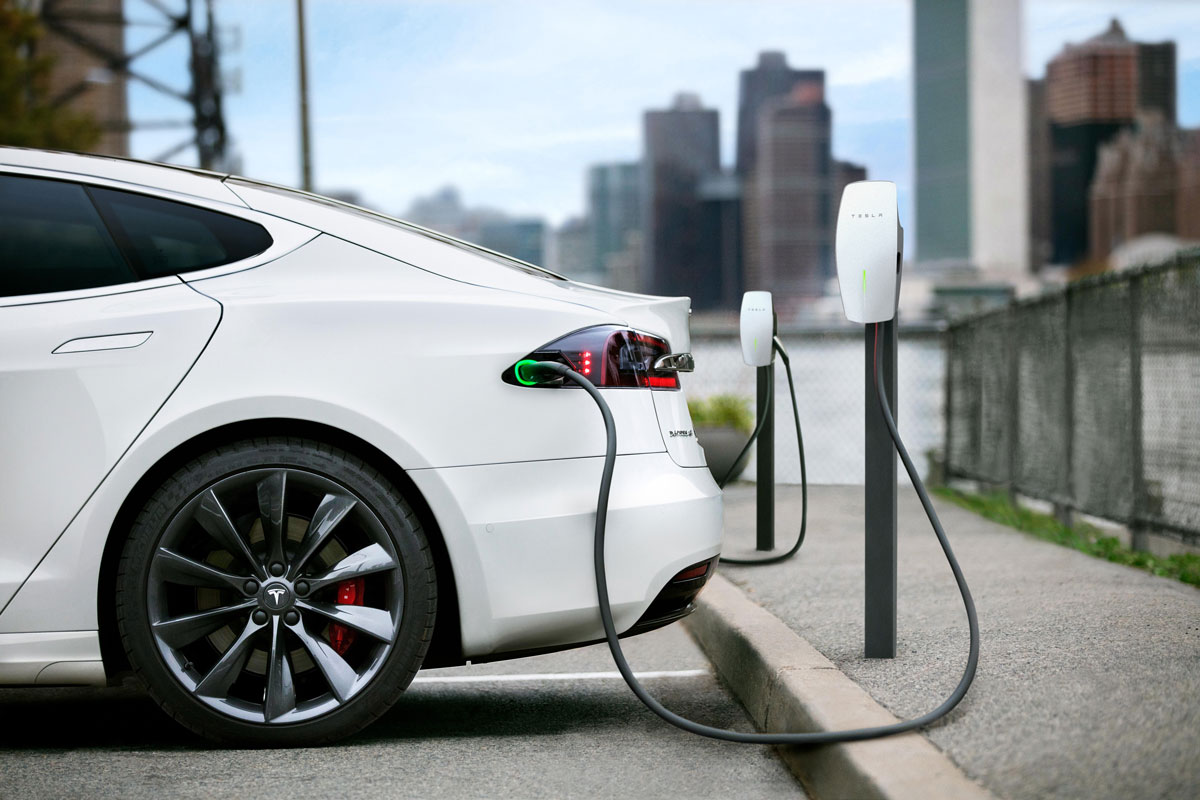 Why is U.S-based Tesla partnering with Australian mining companies? It's because they "have a good reputation, great expertise, professionalism and are preferred by manufacturers increasingly concerned about meeting both today's and the future's ESG [environmental, social and governance] requirements," Denholm explained. BHP has a goal of cutting operational emissions by 30% by 2030 from 2020 levels, and reaching net zero emissions by 2050.
In addition to the supply agreement, the companies will collaborate on ways to make the battery supply chain more sustainable, with a focus on end-to-end raw material traceability using blockchain; technical exchange for battery raw materials production; and promotion of the importance of sustainability in the resources sector.
Furthermore, BHP and Tesla have agreed to work together on energy storage solutions to identify opportunities to lower carbon emissions in their respective operations through increased use of renewable energy paired with battery storage.
The BHP-Tesla deal comes at a time when the National Mining Association (NAM) is urging the Biden administration and Congress to support an electric vehicle future by boldly investing in our "domestic mining industry to ensure we are not beholden to foreign supply chains to meet our goals." According to an association report, the United States is more than 50% import reliant for nickel.
"As we harness the economic opportunities of an EV future and aim to reshore critical industries as part of the effort to build back better, we must make the development of a world-class mineral supply chain a priority," said NAM President and CEO Rich Nolan.