Equipment & Technology
MINExpo 2021 Exhibitors
We will be giving 10- to 15-minute educational talks on the hour, with topics to be covered including: Conveyor Belt ConstructionBelt Repair OptionsHow to select…
Aramine wants to highlight its battery powered development on its machine at Booth 28031 with Lithium Iron Phosphate chemical technology and will display its famous…
You can't manage what you don't measure. Whether you need to monitor vibrations from blasting, record data on plant noise levels, measure dust at off-site…
SPONSORED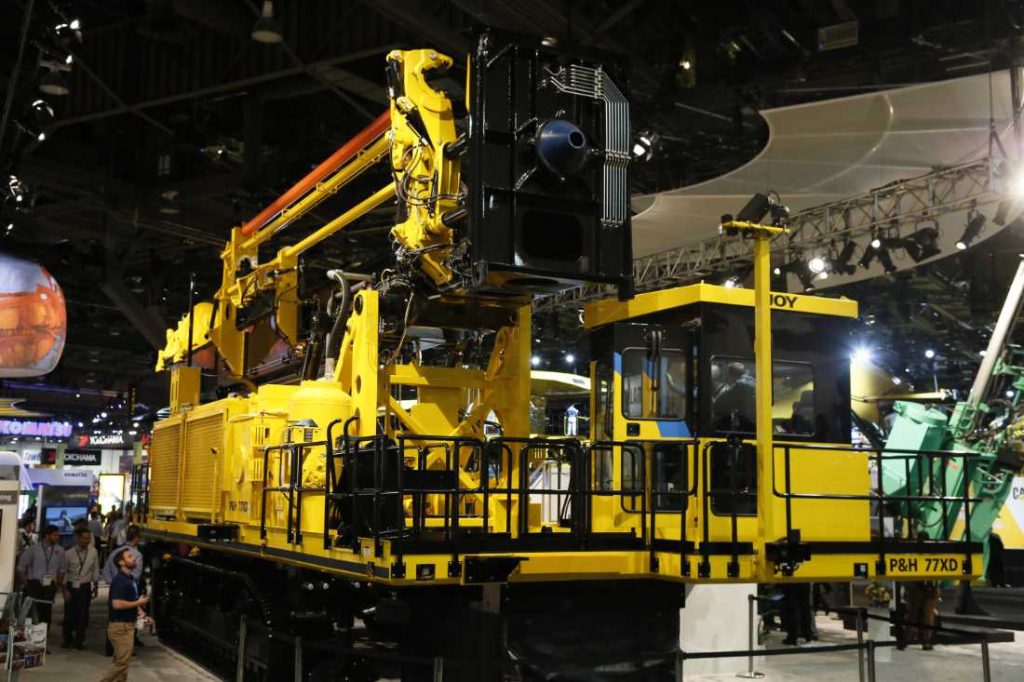 As global initiatives for clean energy continue to grow, minerals will remain in high demand worldwide. The World Bank estimates…
The Mining Industry's Most Complete, Competitively Priced Marketing and Sales Solutions

With an insertion into both issues of North American Mining Products, companies will put a complete MINExpo marketing solution into motion. With focused circulation, exceptional pricing, and a follow-up issue targeted directly to every qualified North American MINExpo attendee, we make sure to put your brand and message in front of the audience that you need. With additional electronic promotion, lead generation and a high-profile email program driving visitors to our MINExpo exhibitor directory—at no extra cost—we're giving our advertisers the best package available to capitalize on this important event.
COMPLETE MINEXPO 2021 MARKETING PACKAGES STARTING AT JUST $2,500
Full-page and half-page marketing packages include electronic promotion, lead generation, and print advertising. Contact us for more information and to reserve your space today.